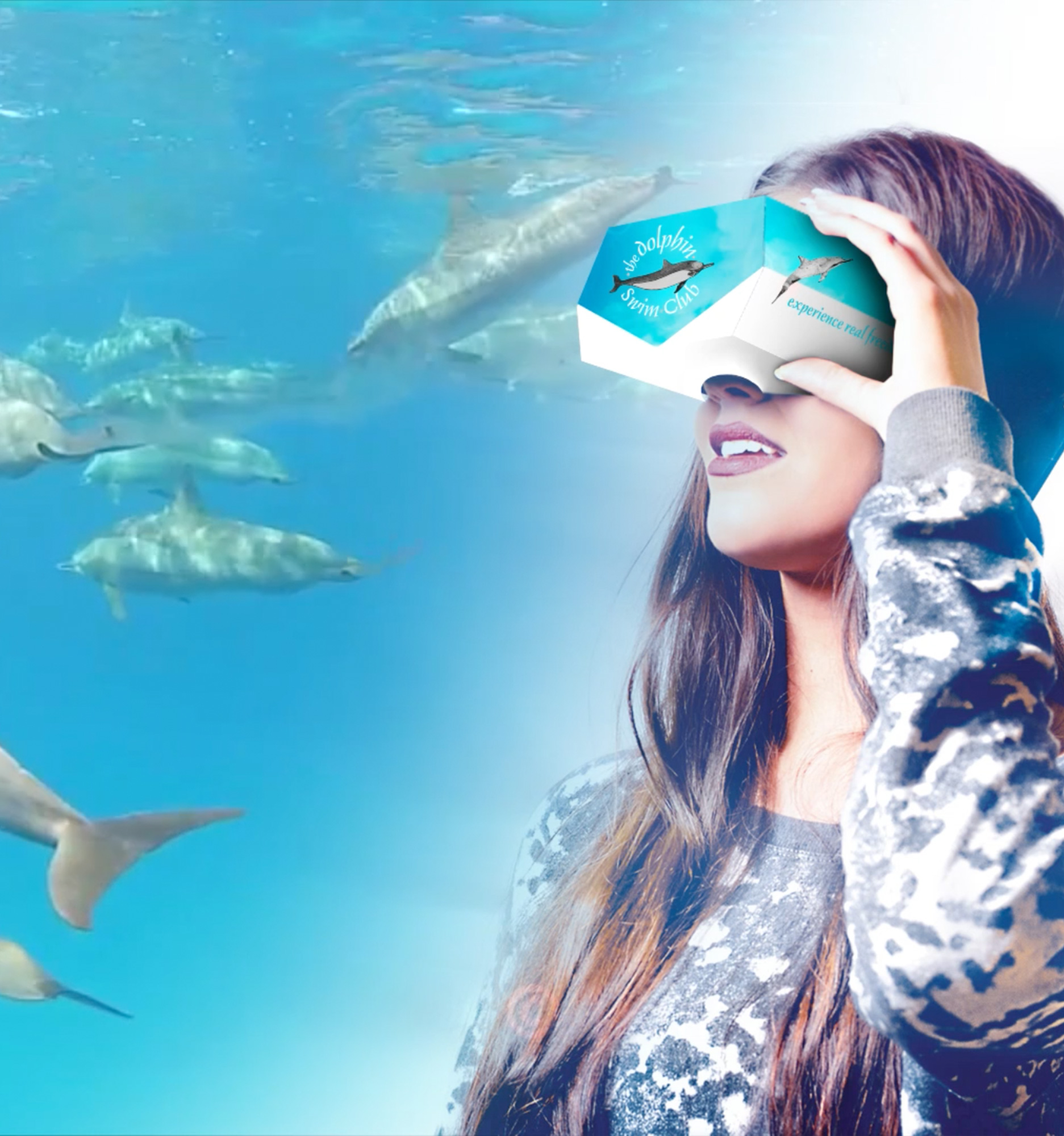 Reading Time:
2
minutes
---
Fishing gear can be lost at sea for many reasons. This 'ghost gear' continues to fish and entangles and kills wildlife. Fishing gear now makes up over 10% of all marine debris. With 640.000 tonnes of fishing gear lost in our oceans every year, the ghost gear problem is growing dramatically. But, people everywhere are becoming part of the solution.

The Global Ghost Gear Initiative (GGGI)
The Global Ghost Gear Initiative is a global initiative for bringing players together from all over the world. The oceans have no borders, so what happens in Indonesia might affect people elsewhere in the world. In 2015, the World Animal Protection started off with the idea that the GGGI as a concept, could tackle the problem of ghost gear worldwide. The GGGI unites those committed to Reduce, Remove and Recycle ghost gear and Rescue impacted wildlife. 
Dedication to bringing dolphins and people together
Through our Virtual Reality content, we aim to bring people back in touch with nature, and especially cetaceans. Our UnderwaterVR goggles will be produced from recycled ghost nets. In doing so, we hope to inspire people and create awareness about this huge problem. 
Customised VR-goggles
The Dolphin Swim Club partnered with the World Animal Protection to raise funds and awareness for the Global Ghost Gear Initiative. To thank people for their donation, we created customised carton VR-goggles and two shorts from our Seal it with a Kiss and Wild Dolphin VR films.