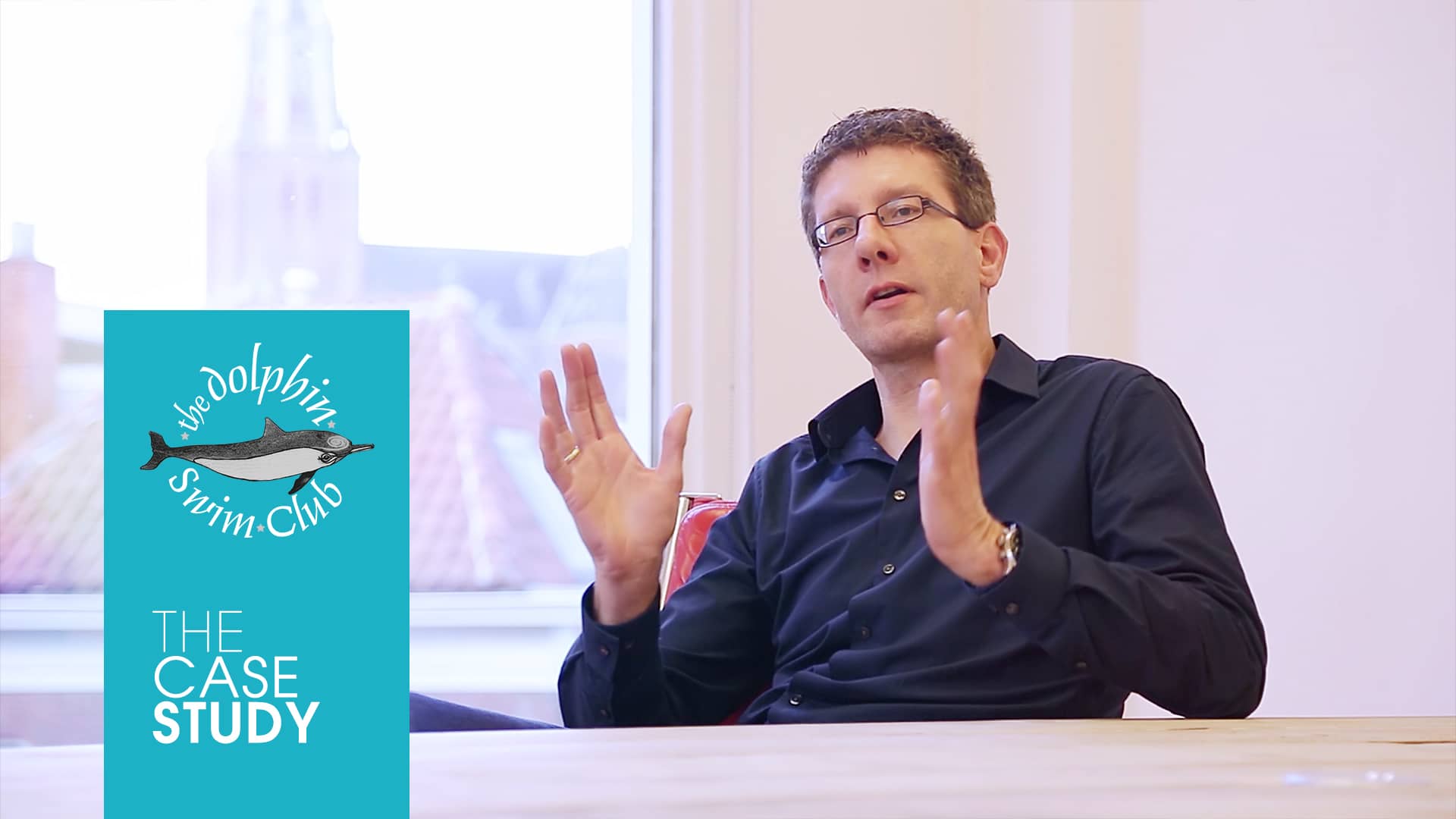 Reading Time:
< 1
minute
---
Research question: XXXX
Institute: University Medical Centre Groningen (UMCG)
Researchers: Dr. Wim Veling
Start of the research: 2015
Current status: Publication pending
---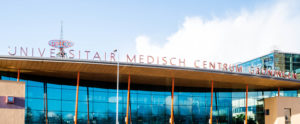 In 2018, patients from the psychiatric ward of the UMCG participated in a pilot study. Their feedback was that Virtual Reality is a suitable method to help relaxation. They would welcome more content, so patients can decide for themselves which environment they want to escape to. Interactivity was also highly noted. March 2018 saw the start of new research. Psychiatric patients will start watching the Wild Dolphin VR content from the comfort of their own home for ten consecutive days. They could swim with the dolphins as often as they desired. Next to the relaxing content, they will receive ten days of basic relaxation exercises. This way, we can compare the effect of both methods. In 2019, we want to expand the study to different focus groups.