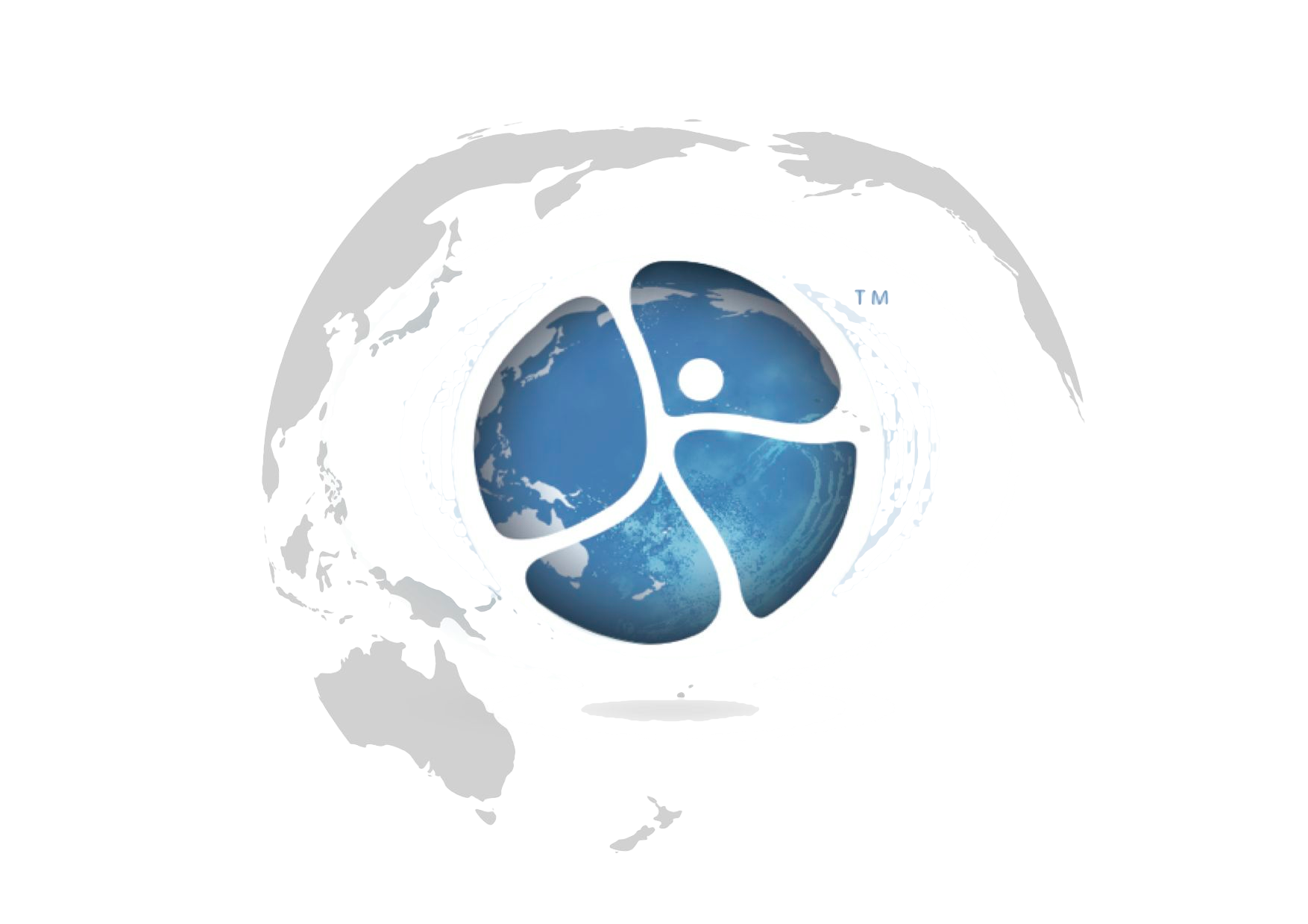 Reading Time:
2
minutes
---
We are happy and proud that the Human Underwater Society has awarded our UnderwaterVR project with the HUS Design Prize. The is the first contest dedicated to human immersion and water sports. The competition was fierce: students, freelancers, companies and other organisations from around the world. The theme of 2018 was the social impact of access to the water.
We were overwhelmed to find out we came first in not just one, but two categories:
We have won the first prize for

Education

for the Dolphin Swim Club
And we have won the first prize for

Independants

for our UnderwaterVR goggles.
We would like to thank the Human Underwater Society for putting the Dolphin Swim Club in the spotlights. It is great they use their platform to broadcast the promise of Virtual Reality in healthcare. And of course, spread the magic of our wild dolphins.
So it seems another adventure is awaiting us in 2019. We will visit Tahiti to collect the prize and present our project. Do you want to stay up to date about this, or our other adventures? Sign up for our newsletter below.
---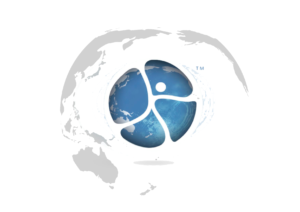 The Human Underwater Society is supported by the Maritime Cluster of French Polynesia, the Chamber of Commerce and Trades of French Polynesia, the School of Innovation of Paris ESIEE, the French Institute of the Sea, the ORPHY laboratory of the University of Brest, the Dive Alert Network Foundation DAN, the Society of Engineers and Scientists of France and the association "the 9th continent".